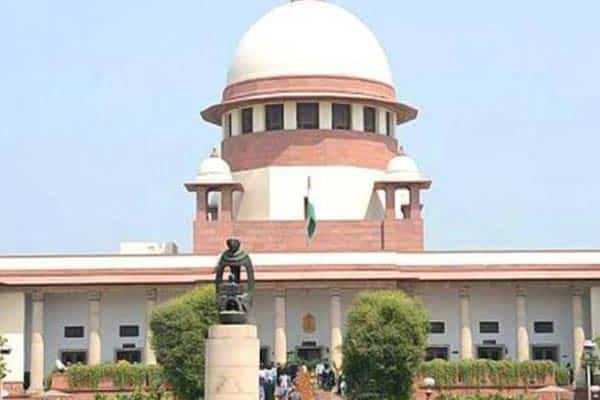 In the latest development, the Supreme Court of India has asked the Central Government to submit all the details pertaining to the implementation of the AP Bifurcation Act 2014. The development comes in the wake of the petition filed by Ponguleti Sudhakar Reddy, Telangana Congress MLC.
The hearings, in this case,started today in the Apex Court. In this context, the apex court asked the Centre to furnish the details to what extent did the Central Government implement/fulfill the commitments made in the AP Bifurcation Act (or AP Reorganization) at the time of bifurcating Andhra Pradesh.
Replying to this, the Centre requested 4 weeks' time to respond, and furnish the details above asked details. The next hearing in this case, is scheduled for weeks from now, said the apex court in a statement.
Many political analysts believe that, if the Supreme Court gives its view in this case before the 2019 General polls, it could have a great impact on the fate of BJP.