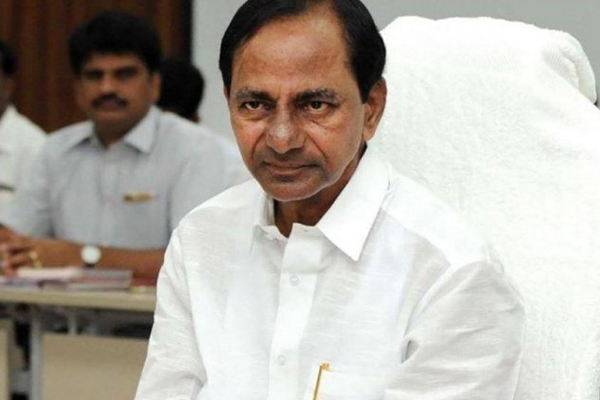 Hyderabad: Ending all sorts of speculations over Cabinet expansion, Telangana chief minister and TRS supremo K Chandrashekhar Rao has finally confirmed muhurat at 11:30am on February 19. KCR has directed the officials to make arrangements for the Cabinet expansion.
The chief minister KCR has met the Governor ESL Narasimhan at Raj Bhavan and discussed on Cabinet expansion. After the CM-Governor meeting, the chief minister's office (CMO) has officially announced the decision on Cabinet expansion. The Oath taking ceremony will be performed at Raj Bhavan.
It's been over two months that Telangana chief minister KCR along with home minister Mahamood Ali has been running the TRS government ever since the party won Assembly elections on December 11, 2018. The TRS government will have to induct 16 more ministers and finalise candidates for 16 Lok Sabha constituencies, 16 MLCs and other nominated posts. Congress party has just 19 MLAs in Telangana Legislative Assembly as against TRS' 90 including two defected MLAs, who contested as rebels, and can comfortably get one MLC.
TRS party leaders and cadres are eagerly awaiting the list of 48 candidates for Lok Sabha, MLC and other nominated posts.
However, it's not cleared that how many will get berths in the Cabinet as speculation is still rife over the number. Earlier, party sources said that second phase of Cabinet expansion likely after Lok Sabha polls.