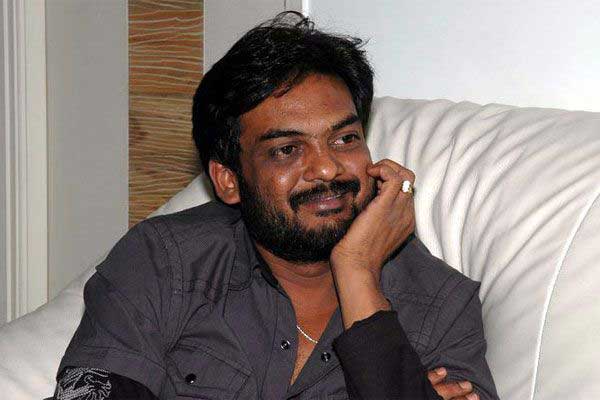 Telugu director Puri Jagannadh is ready with his new film, and he is nervous. He says directing "Rogue" was a completely new experience for him.
"This is the first time I've done an out-and-out love story, and that too with a new hero. Not only that, I've worked with an entirely new crew this time…new crew, new team, new hopes, new dreams," said Jagannadh.
"It's been a revealing experience for me. I think one needs to periodically break free from the comfort of the familiar to venture into the unknown. Directing 'Rogue' was a completely new experience for me," he added.
Not that his audience needs to get suspicious.
"Of course, there is a lot of action in the film. What would my film be without action scenes? But at heart, 'Rogue' is a love story. I've attempted feelings that I didn't even know existed within me."
So impressed is Bollywood superstar Salman Khan with "Rogue" that he has offered to star in and produce the Hindi remake which Jagannadh will direct, his first foray into Hindi since the ill-fated over-adulatory homage to the stardom of Amitabh Bachchan in "Bbuddha… Hoga Terra Baap".
"Rogue" is an important film for Jagannadh.
"I am launching a new hero Ishaan. You have to see how good he is. He just takes over the screen in every frame. His action scenes have to be seen to be believed. I am confident Ishaan will take the Telugu film industry by storm."
Right after "Rogue" releases on March 31, Jagannadh begins directing veteran star Balakrishna's new film.
"It will be what Balakrishna's fans expect from him and yet it will chart a new territory in his career," he promises.
Telugu360 is always open for the best and bright journalists. If you are interested in full-time or freelance, email us at
[email protected]