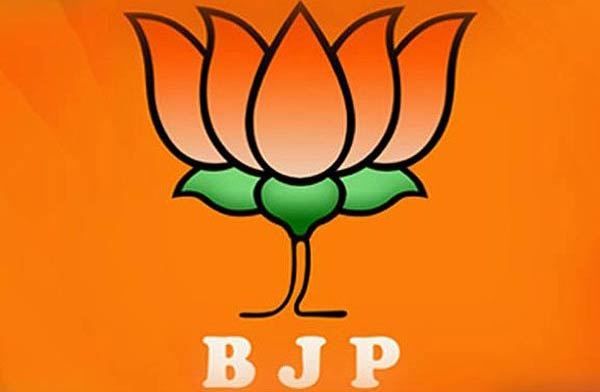 In the emerging political situation, most regional parties are gravitating towards the Congress party and making successful alliances with it, while the Bharatiya Janata Party (BJP) is fighting a lonely battle with its fortunes dwindling with each election.
In next month's Telangana election, the BJP is banking heavily on polarisation of the Hindu vote bank, a policy that has made it difficult and impossible for BJP to enter an open alliance with the ruling Telangana Rashtra Samithi (TRS).
Whereas in the opposition ranks, a formidable challenge has emerged in the form of 'Mahakutami' with the coming together of the Congress, Telugu Desam Party (TDP), Telangana Jana Samithi (TJS) and the CPI under one banner with the sole objective to oust KCR from power in 2018.
While 'Mahakutami' partners could set aside their differences in favour of an open alliance, the TRS, BJP and the Majlis Ittehadul Muslimeen (MIM) were pushed to a corner. They cannot afford direct tie-ups and they will be required to have secret understandings at local assembly segment level to ensure defeat of rival candidates.