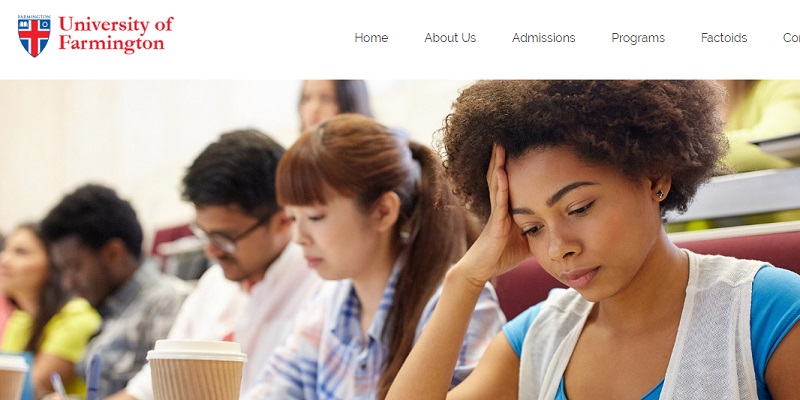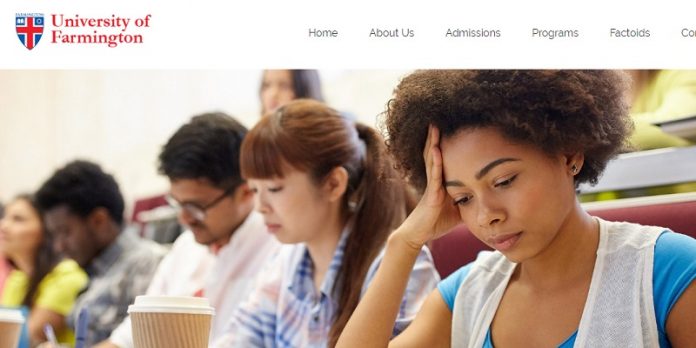 In a shocking , one of its kind , operation Federal agents used a fake university in Farmington HIlls to invite few students who were trying to stay in United States illegally
The University of Farmington had no staff and no classes but was utilized by undercover Homeland Security agents to identify people involved in immigration fraud, according to federal grand jury indictments revealed Wednesday.Eight people were charged , with accusations of conspiracy to help at least 600 other country citizens to stay in the U.S. illegally.
According to the indictments, this investigation began in 2015 but intensified one month into President Donald Trump's tenure as part of a crackdown on illegal immigration.
Charges filed on :
Bharath Kakireddy, 29, of Lake Mary, Florida.
Aswanth Nune, 26, of Atlanta
Suresh Reddy Kandala, 31, of Culpeper, Virginia.
Phanideep Karnati, 35, of Louisville, Kentucky.
Prem Kumar Rampeesa, 26, of Charlotte, North Carolina.
Santosh Reddy Sama, 28, of Fremont, California.
Avinash Thakkallapally, 28, of Harrisburg, Pennsylvania.
Naveen Prathipati, 29, of Dallas.
Starting in 2015, the university was part of an undercover operation designed to identify recruiters and entities engaged in immigration fraud. Homeland Security agents started posing as university officials in February 2017.
The university had a website and a commercial building on Northwestern Highway.The students knew that the university's program was illegal, according to the indictment document.Those charged included recruiters who allegedly received cash to find students to attend the university.
More details are emerging..Stay tuned to Telugu360
Fake University website
https://universityoffarmington.edu/
Telugu360 is always open for the best and bright journalists. If you are interested in full-time or freelance, email us at
Krishna@telugu360.com