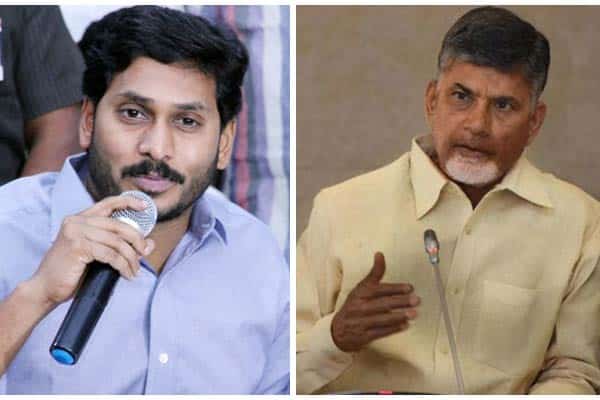 Opposition Leader Y S Jagan Mohan Reddy said that nobody in the state raises the topic of Special Category status except for YSR Congress Party. Speaking at Yuvabheri in Anantapur on Tuesday, he said that as a last resort he will ask YSRCP MP's to resign for securing special status.
"Companies will not invest in the state based looking at the faces of Chandrababu or mine. They will invest when there are tax exemptions given in the state", said Jagan detailing the perks assured to the states with special category status.
Several institutions would have come up by now if special status was given three years ago and students future would have been secured. He asked the students to make the 3000kms Padayatra which the party is conducting from November for special status a grand success.
In his interactive session with students, Jagan highlighted the promises made to Anantapur which the ruling party failed to deliver. He stated that due to the exams sessions and new admissions, there was a break in running Yuvabheri.
During his session with students, the YSRCP supremo played videos of the election promises made by Chief Minister and the entire saga of special category status. He noted that Venkaiah Naidu asked for Special status, Prime Minister Narendra Modi and Chandrababu Naidu used it as election formula to woo voters but soon backtracked on the promise.