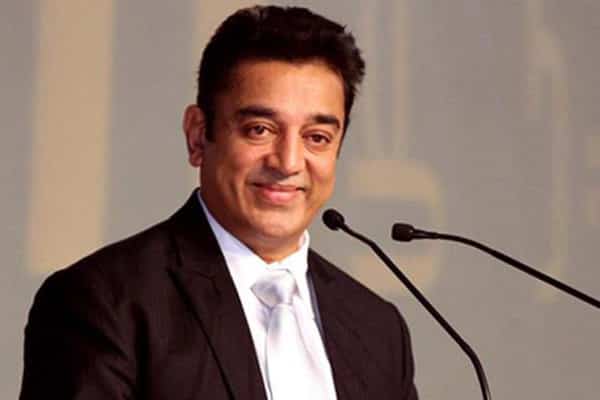 Kamal Hassan to not celebrate birthday
Versatile actor Kamal Hassan will be turning 63 tomorrow (Oct 7th). Unlike his previous birthdays, this year's special day has garnered much attention from both media and his fans as there have been reports since the past few weeks that Kamal will formally announce his foray into politics.
According to the latest reports from Tamil media, it is heard that the multifaceted actor will not be celebrating his birthday and instead he will be visiting a medical camp to greet people who were marooned and left in a state of despair by the torrential downpour in Chennai.
However, there is no news on whether Kamal will announce about his political debut tomorrow or not. We have to wait and see if he atleast makes a statement through his social media pages.
Also, it is heard that the trailer of his long delayed film Vishwaroopam 2 will be unveiled tomorrow. But, there is no official confirmation on this yet.