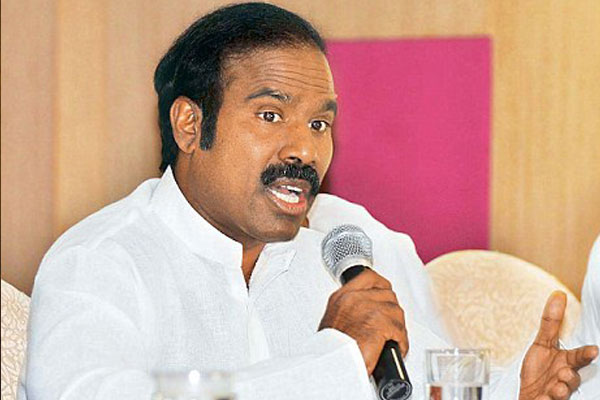 Praja Shanti Party President and International Evangelist KA Paul passed interesting comments on PM Modi and also BJP veteran LK Advani. He said prior to 2014 election, Modi himself came to his place and made humblest request for his support in the election at that time. In Paul's words, Modi said they both were backward classes persons and both were without marriage and families, which would be the basis for a good relation between them.
Paul said he extended his full support as Modi himself came to his doorsteps and also because of the Praja Shanti Party's commitment to the idea of secularism in India. The evangelist however said he himself went to meet LK Advani's place following a request from the BJP former president. Paul disclosed that Advani had asked him not to support Modi under any circumstances and in the interests of everybody.
KA Paul said Advani himself invited him for a dinner and made this request with folded hands. Advani told Paul that Modi would not fulfill any of the promises he would usually make and hence it was not good to believe him. Ahead of 2019 general election, Paul is creating sensations in AP politics. But there are fears among YCP leaders that Paul's party may split dalit vote bank which will eventually benefit the ruling TDP and also Jana Sena.
G.Ravikiran
Telugu360 is always open for the best and bright journalists. If you are interested in full-time or freelance, email us at
Krishna@telugu360.com