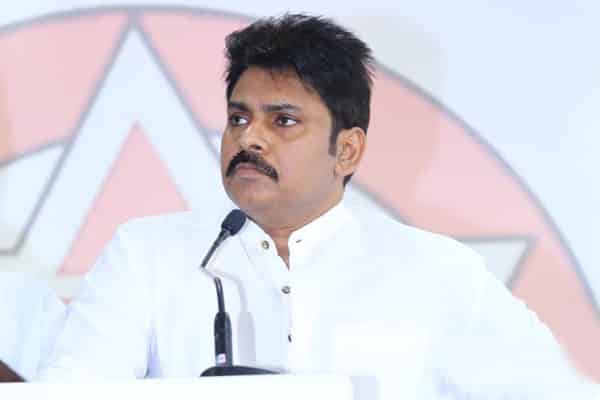 Jana Sena Chief Pawan Kalyan said that said that he will take a decision in December 2018 about contesting in all the 175 assembly constituencies seats in Andhra Pradesh. He said that the by then he will be able to assess the party's strength and based on their actually capacity, he will decide whether to contest for all seats or specific number.
Contrasting the speculations that Jana Sena wave will be seen all over the state, Kalyan might limit himself to certain positions only. There is also possibility that he might not compete the election and end up supporting a party with development agenda in case he feels the party is yet to strengthen.
About his stand on special category status, Kalyan said that he would not use it gain political mileage. He noted the central government is giving special package instead and that the NDA government has clarified its limitations and objections to give the SCS. He advised opposition leader Jagan and the YSRCP to take up the issue in the legislature.
Responding to the critics that Jana Sena reaches voices only on specific issues, he said they do not have a structured system in place yet to protest for all the causes.
Kalyan has expressed his disenchantment that there is no established network in areas outside in Hyderabad, and said that the youth in rural areas are not extending enough support.
He also added that his political ambition is not about securing seats in the elections, but to work for social change and authoritative position is only part of this process. He said he would dedicate 25 years of his life to politics. While he has a vision for next two-and-half decades, the strategy of going into people from October needs to be perfected. Jana Sena supremo doesn't want to go aggressively but take his steps meticulously.