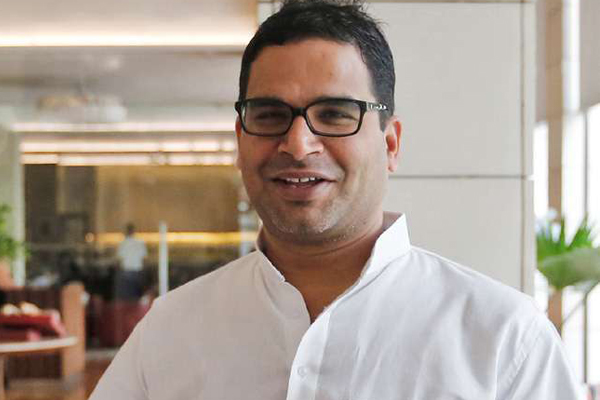 Prashant Kishor, the election strategist is in high demand nowadays. The success of his organization in recent elections made him the most sought after strategist by many political parties. As per the latest update, he is going to work for Aravind Kejriwal's AAP in Delhi assembly elections in 2020.
The update came from none other than Kejriwal himself, who tweeted, "Happy to share that @indianpac is coming on-board with us. Welcome aboard!".
AAP contested first in the 2013 election and stood at second place while BJP, the party that stood at first place could not win the magic number of seats to form the government. So, Lieutenant governor invited AAP to form the government and Kejriwal became CM as Congress supported from outside. But Kejriwal resigned after a few months citing he could not pass Jan Lokpal bill. In 2015 Delhi Legislative Assembly elections, that were held on 7 February 2015, AAP got landslide victory that was unprecedented in recent times as his party won 67 out of 70 seats while BJP won the remaining 3 seats.
However, the party that got such a huge mandate in previous elections roping in Prashant Kishor now is an indication that AAP could not deliver what it promised, point the critics of Aam Aadmi Party. We will have to wait and see whether Prashant Kishor's magic works in Delhi this time or not.