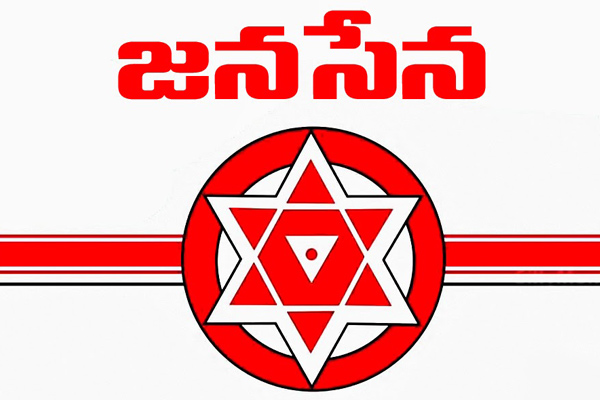 Telugu360 has earlier published an analysis on political situation in Eluru constituency and predicted that there will be Pro janasena mood in the constituency. While analysing the situation the article predicted Reddy Appalanaidu to be janasena candidate from this constituency.
Click here for : ఎలక్షన్ ఫోకస్: ఏలూరు జనసేన కి అనుకూలంగా ఉందా?
However, at the time of publishing the above analysis, Reddy Appala Naidu was not even in janasena party officially. But yesterday he joined janasena party officially and is expecting Eluru ticket from Janasena. He is known for his daredevil act of confronting with controversial Telugu desam party leader Chintamaneni in the district.
We will have to wait and see if he gets Eluru MLA ticket or not in Janasena.
Telugu360 is always open for the best and bright journalists. If you are interested in full-time or freelance, email us at
Krishna@telugu360.com