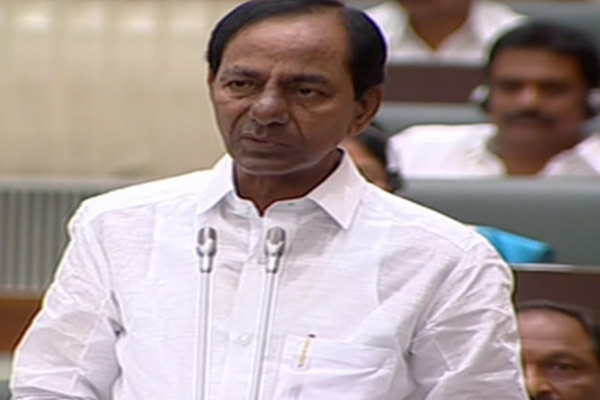 Telangana has a major advantage because of Hyderabad Capital City which is contributing mostly to the state's revenue. Still, a shortfall in the state's income is expected this year.
Following this, the KCR government presented a budget for only Rs 1.46 Lakh Cr. This is nearly Rs 24,000 Cr less than what the finance department officials initially estimated the budget to reach Rs 1.70 lakh crore.
CM Chandrasekhar Rao presented the budget in the Assembly. Because of lack of revenue, the government has reduced the budget estimate. Top priority was given to the welfare, agriculture and irrigation sectors. An allocation of Rs 12,000 Cr was made for Rythu Bandhu cash transfer programme. Another Rs. 6,000 Cr was given for farmers'loan waiver. KCR government is promising 24-hr power supply to agriculture. All steps are taken to avoid impact of economic slowdown on agriculture and industry.
Hyderabad-based IT exports have crossed Rs. 1.10 Lakh Cr. This has made Capital City a high revenue contributor to the state. The industrialists and economists were surprised at the early impact of recession.