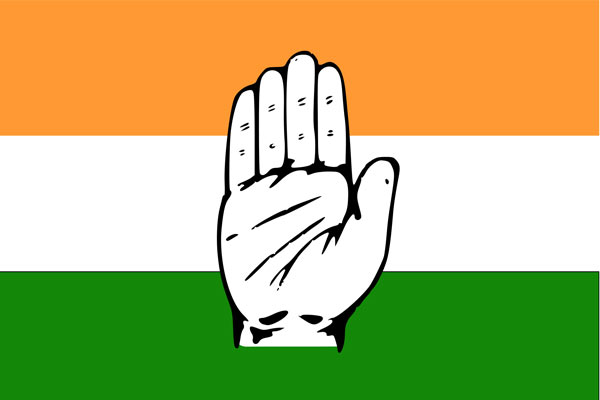 Most of the senior Congress leaders in Telangana are worrying that their hold over the party is bound to dilute with the reported decision of the party high command to bring new faces at least in half of the Assembly constituencies in 2019 polls. According to sources, AICC has already started its exercise of gathering inputs on ground realities by summoning the services of some private agencies.
Already some indications were given to the party leaders in the state that the AICC is formulating some guidelines for selection of candidates. If such guidelines are followed strictly, more than half of the present constituency incharges would be replaced during selection of candidates. As a normal practices all defeated candidates were made as constituency incharges.
Initially, it was learnt that the AICC is considering to select new faces in the constituencies where in the last elections party was pushed to third place. Already from about 30 per cent of constituencies, whether elected MLAs or defeated candidates had deserted to the ruling TRS. Apart from these constituencies, in another 30 to 40 constituencies, the party leadership is seriously thinking of bringing new faces. That makes bringing of new faces in about 60 of total 119 constituencies.
Moreover, according to some sources, party leaders who crosses 60 years of age also mostly unlikely to get party seat in Assembly elections. As some private agencies are likely to play crucial role in selection of candidates and campaigning for the party, the role of party committees likely to be marginalised during elections.
On the otherhand, if the experiment of alliance with Samajwadi Party yields results in Uttar Pradesh, Congress is most likely prefers to poll alliances in Telangana too. In such a scenario, some of established leaders are likely to give up their claims on their seats. In such a scenario, it would be difficult for the present Congress leaders to get seats in more than 30 to 40 seats.