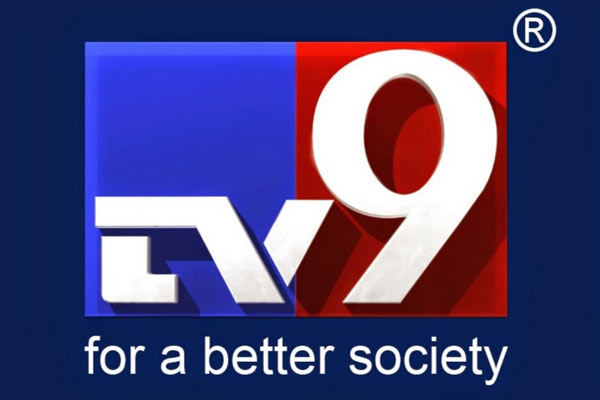 [intro]The latest BARC ratings show a steep drop in viewership amongst Telugu news channels vis-a-vis their Entertainment counterparts. What lies ahead for them[/intro]
After the turn of the big four entertainment channels, here's an update on the News channels as per the latest BARC ratings released. According to the new criteria, TV9 continues to enjoy a lead over all Telugu news channels with 1.7 points, followed by ETV News AP & Telangana (1.2), Sakshi TV (0.8) and then TV5 (0.72).
Telugu Entertainment Channels Rankings – Click here to read
A glaring drop in ratings can be seen in almost all TV news channels in Telugu because of an over-kill in the way news is presented, rehashed and repeated ad nauseum. Even if you see the national News channels, there is a calamitous fall in ratings. As per the BARC ratings, English News is 1/10th of Hindi News in terms of viewership and Hindi News is 1/10th of Hindi Entertainment. The ratings for Telugu channels as per the latest ratings is slipping way below Hindi counterparts – evident from the figures above. Just to give a comparison, the figures for the No.1 Telugu news channel a few years back would have read around 3.5 points instead of 1.5 points now.
If this trend continues, the over-kill can result in a massive consolidation amongst the news channels despite boasting the highest number of channels than any vernacular in the country. No wonder, many of these news channels starved of good viewership and relevant news content in a no-election mode for the next three-and-a-half years are trying to grab eyeballs with bigger coverage of entertainment segments, daily film news, audio news launches and movie premiere news. Surprising omissions from the top four news channels are two regional channels – N TV which got banned in Andhra Pradesh and ABN News which is still under an indefinite ban in Telangana due to perceptions of controversial reporting. TV9's personality of quick updates have helped retain the top slot amongst all news channels despite a prolonged ban last year in Telangana immediately after the news state was formed.
We live in the most interesting times but the Telugu news channels don't seem to report them – as evidenced by the plummeting BARC ratings vis-a-vis their entertainment counterparts. Many of them have lost their credibility by reporting news with a slant or an axe to grind to represent their respective owners' constituencies and interests. Matter of time before many of them shape up or ship out.