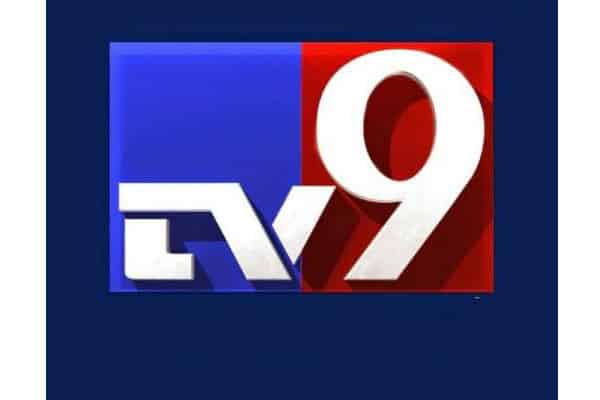 TRP topper TV9 which goes by the tagline 'For A Better Society' is witnessing several dialogues within financial investors who are looking for an exit from the Associated Broadcasting Company Pvt. Ltd. (ABCL). Instituted in 2004 by Ravi Prakash, 80 percent of the stakes rests with the financial investors while the founder and the team owns about 18 percent stake. Even though Ravi Prakash holds minority stake, he holds the veto power to pick suitable acquirer. Since the motives for the marquee journo turned CEO and VC's are not aligned, sources opine that it will take a long time to find a suitable buyer who works for both the parties.
As per the reports in Hindu Business line, at least four media groups have completed due-diligence by roping in multi-national consultants to make a bid for the stake. They are yet to revert with a number. However, the negotiations failed to reach a breakthrough as the CEO Ravi and major stake holder Srini Raju are yet to reach an accord. "There are have ongoing discussions from the last few years. But there is no concrete deal so far to my deals", avers Ravi Prakash , CEO of TV9 group, to Telugu360.
ABCPL had given mandate to its investment bankers to look for buyers at a valuation of Rs 500-600 crore about three years ago. If the words are to be believed nothing concrete has happened so far as their terms and demands were not accepted. While one condition is about the CEO having veto power on whom to sell, the other demand is valuing the company between Rs 800-1000 crore
The company soon after its inception, instituted more news channels in different languages like Telugu, Kannada, Marathi, Gujarati and English.
TRP Toppers TV9 Telugu and TV9 Kannada bring steady income and profits with an accumulated revenue of Rs 136.91 crore in FY 2015-16 while the unaudited revenue of the six channels amounted to Rs 188.56 crores for the same fiscal. As per the financial projections for 2016-17, the six channels are likely to generate Rs 228.30 crore. While the toppers will hit 150 crores this fiscal, the laggards News9, TV1, Gujarati and Marathi channel will together fetch rupees 70 crore.
Srini's stake in TV9 allegedly ranges between Rs 500 crore to Rs 600 crore. If the iLabs founder had his way, the deal would have clinched long ago. As per the contract, the stakes are to be sold to the party that Ravi agrees upon despite holding merely 18% stakes.
Earlier reports emerged that Srini is in talks to sell his TV9 stake to Network 18 and Quintilian Media founder, Raghav Bahl, but the rumours were slated. Since Srini and Ravi have conflicting motives, they are unable to arrive to consensus, consequently delaying the process. However, the discussions are aimlessly drifting, so there is some time for anything concrete to happen.