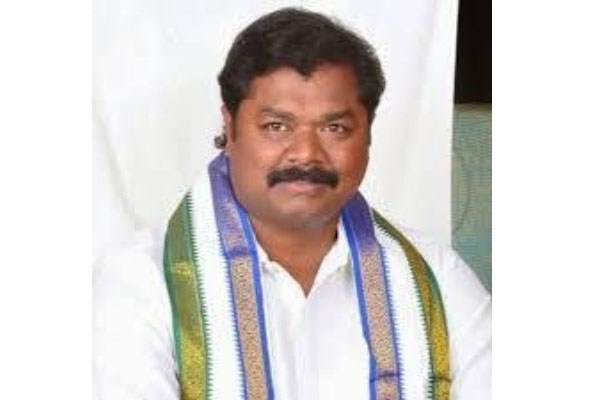 Ruling party Tuni MLA Dadisetti Raja is eventually accused of conspiring and murdering Andhra Jyoti journalist Katha Satyanarayana in East Godavari district. In a very casual manner, the police filed the murder case even as the MLA also took it very lightly. The ruling party leaders and MLAs are least bothered about the police cases since no serious action will be there.
The journalist murder took place near S Annavaram Venkateswara Swamy Temple in Tuni mandal. It was an open secret in the district that MLA Raja would be involved in the murder. It was because his followers are long harassing and threatening the journalist for writing negative stories in his paper. The local public are wondering how the YCP MLA indulged in many excesses and lost his patience within five months of his party rule.
There has been serious public backlash against the murder. This is first such case in several decades. TDP boss Chandrababu Naidu has expressed concern that CM Jaganmohan Reddy has converted Andhras into another Bihar state which is notorious for violence and lawlessness. Even Jana Senani Pawan Kalyan has wondered whether he is seeing Andhra Pradesh or some other state.