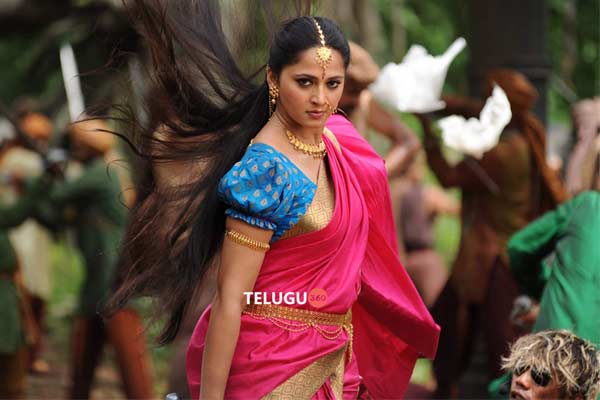 While the extravagant visuals and the breathtaking action episodes in Baahubali franchise hogged the limelight, what deserves a special mention are the flamboyantly designed costumes and the glittering jewellery wore by the principal cast.
It is learnt that approximately 1500 pieces of jewellery have been used in the film. The coveted designer brand Amrapalli has specially carved out the traditional earrings , the dazzling Bangles, the lavish necklaces, nose rings, armlets, rings and maang – tikkas for the film. Designers used silver metal with gold painting to give authetic appeal for the jewellery and therefore to give more detailing to the characters and to carry the essence.
The jewellery was handmade and has been delivered to the team in a short span of time. Reportedly, the makers have spent a fortune for the costumes and jewellery in the film.