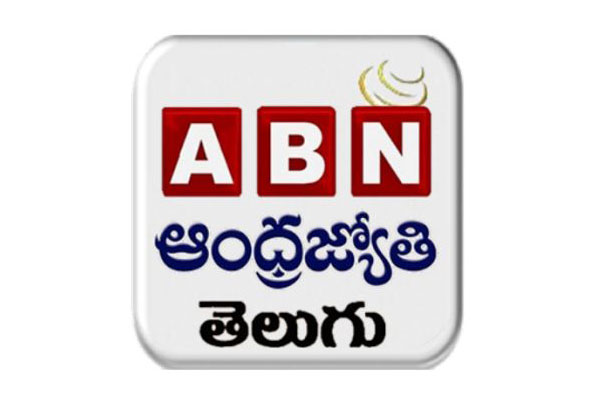 Election Commission issued orders to media houses to stop telecasting election surveys in the wake of the Nandyal by-election. Prominent Telugu news channel ABN Andhra Jyothy was all set to broadcast a pre-poll survey on Sunday. Hours before the survey telecast, Banwar Lal issued a ban on surveys and opinion polls.
With the EC's mandate coming out at the same time, the media house had to cancel its broadcast and informed the viewers about the same.
Mr. Lal said that it is illegal to ask people whom they will vote just before the election. Surveys are causing an hinderance to the concept free and fair elections. EC reportedly received complaints of enticement and harassment in the name of Surveys and Opinion polls. In the backdrop of such complaints lodged with EC, it imposed an immediate ban on surveys.
Mr.Lal warned serious action against any channel that would broadcast surveys. EC said that no surveys and opinion polls should be broadcasted untill the eve of the election day on 23August.