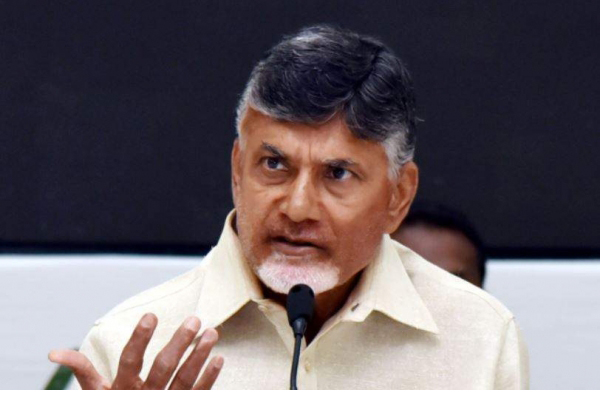 AP CM Chandrababu Naidu is making a relentless attack on PM Modi and the Election Commission of India. He asked the ECI why it has brought VVPAT machines when they are not used effectively along with the EVMs. What's the problem to cross-check VVPAT slips with EVM counting. The VVPAT slips count is the more reliable method for a fair election process.
Naidu held meetings with the TDP leaders when he said that Modi has destroyed the ECI just like he crippled the CBI, ED, Income Tax department, etc. The ECI has totally surrendered to Modi and they are not functioning independently. The VVPAT machines are of only ornamental value now. The ECI should explain to the country why it spent thousands of crores on these machines when it's not wanting to count VVPAT slips.
There is a facility for the voter to check whether his vote was cast properly or not. It's there in VVPAT. Even in this feature, the voters were not given proper information on what to do if their slips were not shown clearly on VVPAT machines. The ECI told voters that the VVPAT slips display for 7 seconds but this has not happened in respect of many voters.
Telugu360 is always open for the best and bright journalists. If you are interested in full-time or freelance, email us at
Krishna@telugu360.com