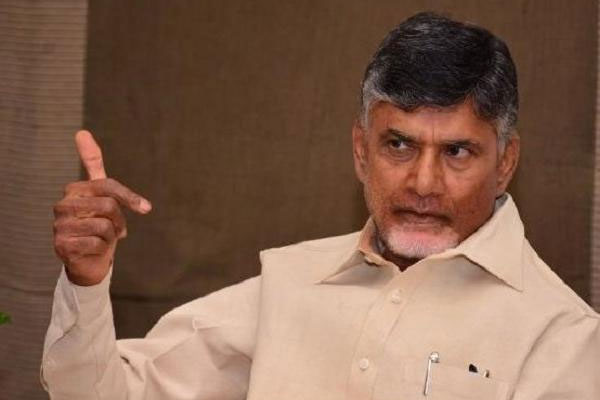 Chief Minister N Chandrababu Naidu has taken strong objection to the statement of Chief Secretary LV Subrahmanyam. CS said that Naidu is a chief minister without powers under the prevailing circumstances in the state. The comment created a political sensation. Naidu reacted sharply and he said that it would be a twisted statement to say that a chief minister should be there without any authority.
CS Subrahmanyam has just talked about the limited powers of Chief Minister who has to consult him to hold any review with district officials on any emergency issue. His statement assumed significance as there are reports of CM Office not taking CS seriously so far.
Naidu is expected to begin his review meetings on administrative matters from May 1. The official and TDP party circles are tense on this aspect. The IAS officers are going to face even further tensions because of the differences between CM and CS. On why he presided over the election review meeting, CS Subrahmanyam is saying Chief Electoral Officer has complained of non-cooperation from some officials from districts.