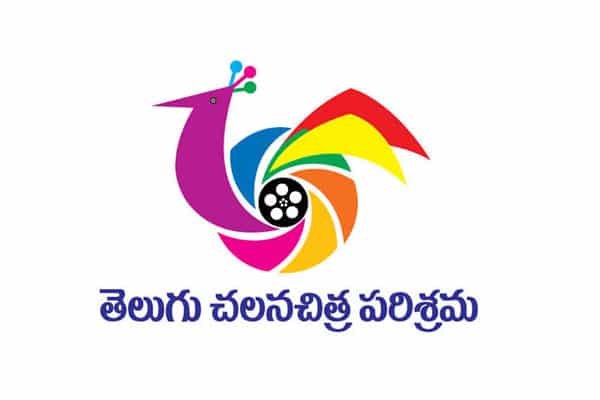 Film industry is full of double standards. Ironically, this statement is given by film folks. Hope the guy who gave this statement is not maintaining double standards. Jokes apart, we can clearly see the double standards followed by the film folks when they are working in the movies produced by others vs when they make movie by themselves.
Lets take example of very recent movie Jai Lava Kusa. Nowadays, when producers are investing close to 100 Cr on films of star heroes, Kalyan Ram, as producer, managed to make an NTR-starrer in half the budget. The film did nearly 100 Cr Pre-release business so he might have earned around 50 Cr pure profit. After all costs excluded, sources say, Kalyan Ram made table profit of around 36 crores. But what audience felt when they watched the movie is, instead of maximizing the profits, he could have spent some money at least to shoot songs lavishly and for some crucial scenes, especially the interval bang so that quality of the movie would have been enhanced. Especially interval episode was the most crucial scene of the film and it could have become an iconic bang in tollywood history if it was given due importance. Instead, even that scene was shot at a cheap set with cheap quality. Critics say that if Jai Lava Kusa were to be bankrolled by an outside producer, he would have been made to splurge money on songs and lavish sets. As it was a home production, they saved every penny and made a fortune out of it. Though both the heroines justified their roles, it is to be noted that they too (rashi khanna, nivetha )are not top league heroines. One can easily understand they were taken considering financial aspects.
Kalyan Ram is not the first one to do so. Previously Allu Aravind used to make movies with Chiranjeevi in the medium budget. While his movies like Daddy, Andarivaadu made on medium budget, same Chiranjeevi used to make high budget movies with producers like Ashwini dutt and Devi vara Prasad. Same goes with Pawan Kalyan's movie Katamarayudu that was produced by his friend Sharat Marar.
On the other hand, recent movie Spyder also incurring losses now. Of course, content is the main reason for a movie to become hit or flop. No graphics or lavishness can save the film if it has no content. But, had this movie been made with lesser budget, it would have been at least saved. When the producer is outsider, movies tend to have more spending.
This kind of double standards doesn't apply only to heroes. When director Shankar became producer and made his first film Mudalavan ( oke okkadu in Telugu) , everyone got surprised. Even though making standards we're adequate for the film considering the story, they're not on par with Shankar previous films made by other producers. Shankar revealed how he saved money at that time. For example, they bought some pots to use in a song ( andala rakshasive). Immediately after the song was shot, they broke the pots and added water to make it mud. Next day they shot that famous fight in the mud. After fight was over mud was allowed to dry and a scene was shot. After all these are over, as Shankar "proudly" revealed, they sold the sand almost at same price for which they bought pots. One can not but appreciate Shankar's business management skills. But same skills are expected to put in use when he is making films for other producers too. Then Mudalavan was remade in Hindi as Nayak with Anil Kapoor. But producer is AM Ratnam this time. And, the difference in making standards was very apparent. When Nayak released, leading English daily ( times of India) remarked in it's review about this double standards saying, " In Tamil, where Shankar was producer, in a song, one flower designed graphically suddenly pops up from water. But in Hindi, where Shankar is not producer, many such graphical flowers pop all over the screen".
Moreover, this bias on own production is evident not only in film making but also in promotions too. Mahesh Babu attacked a shop keeper for selling pirated CDs during Arjun movie that was produced by his brother Ramesh Babu. Even NTR's comments on reviews also came during Jai Lava Kusa that was also, incidentally, produced by his brother Kalyan Ram. Some believe NTR might not have made these comments if it was produced by other producers.
The purpose of this article is not to demand high budget films but to bring forth these observations regarding double standards followed by some film folks. Also to advice these folks to produce the best quality out of the"allotted" budget instead of maximizing their own profits!!!