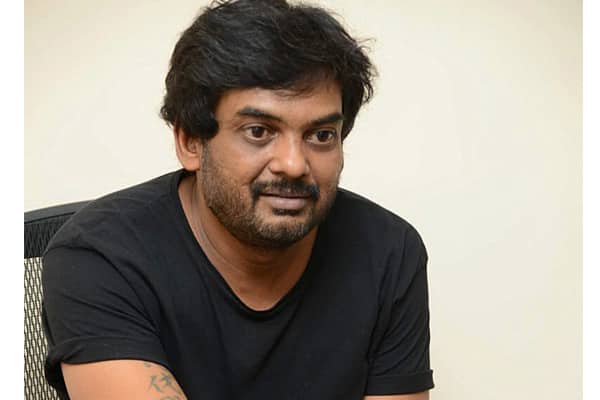 The very first question to Telugu filmmaker Puri Jagannadh, by Telangana's excise officials probing a drug racket was about his movie with Pawan Kalyan, Cameraman Ganga toh Rambabu. He was asked questions like "Why did you direct that movie?" "Who is behind it?" "Why did you cast Pawan Kalyan?"
BJP leader and lawyer Raghu Nandan Rao, who played a key role as advisor in Charmi's petition and advising other films stars, reportedly said that the officials wanted to pressurise Puri in the wake of disputes between Kalyan and Chief Minister K Chandrashekar Rao's family. The lawyer seemingly asked, "how are these questions related to Drugs Case?"
Even the maverick director has attributed that there were some questions with political perspective. Apparently, the maverick director was asked a few more questions in this angle by SIT officials.
However, in a latest development Jana Sena chief Kalyan, Chief Minister KCR and Minister KTR were seen conversing at Raj Bhavan earlier this week.
Enforcement Director Akun Sabharwal is yet to react on these accusations. Nonetheless the SIT has been facing criticism ever since the Drugs case trail commenced.