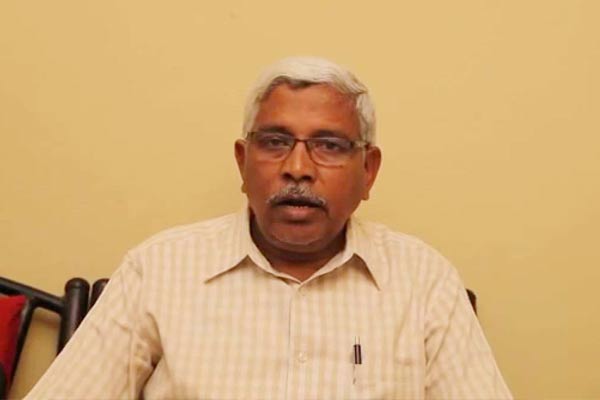 Chief of Telangana Joint Action Committee (TJAC) Prof M Kodandaram along with former registrar of agriculture university Prof Jalapathi Rao filed a petition in the Hyderabad High Court on Tuesday seeking to implead themselves as respondents in a PIL earlier filed by the Vyavasaya Jana Chaitanya Samithi, which challenged the inaction of the state in preventing the suicides.
The Telangana Vidhyavanthula Vedika, a wing of the TJAC, represented by its president Prof Kodandaram, and the Telangana Rythu JAC, represented by Prof L Jalapathi Rao, sought the court's permission to produce their research results on the issue and the recommendations to the state to bring relief to the debt-ridden farmers and their kin.
They submitted that a thorough research had been conducted to find out factors driving the farmers to take the extreme step in the absence of any support from the government. They said the 'variety of distorted and catastrophic policies' as resposible for the spurt in farmers' suicides across the state of Telangana. Supporting the PIL filed by the Vyavasaya Jana Chaitanya Samithi, they sought the court's nod to submit the recommendations of Telangana Rythu JAC round table conference held on Sept 28 this year to address the issue.
They suggested that the recommendations of MS Swaminathan commission should be implemented in the interest of the farmers. A division bench of the high court had earlier directed both the Telangana and AP governments to file counters in this regard.