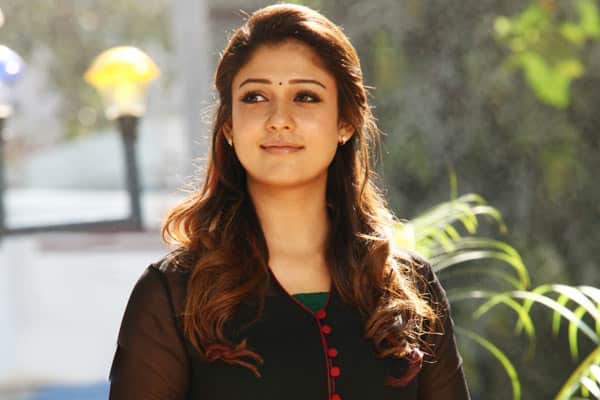 Nayanthara doesn't like to respond to social or political turn of events. She also doesn't promote her films. She keeps herself busy with shootings. Despite being a public figure, she tends to be a private person.
But this time, she voluntarily wrote a letter to Telangana police appreciating their valiant act in serving the justice 'hot' in Disha's case. She termed the encounter of perpetrators is an act of humanity. She also asked young boys to be real heroes. Heroes are those who make the planet safe for women, she said.
Nayanthara was recently seen in Megastar Chiranjeevi's 'Sye Raa' and she will next be appearing in Rajinikanth's 'Darbar'.
The full text is here…
"Justice is good when served hot.
What's been a cinematic phrase so far has become the reality today and the real heroes – Telangana Police have proved it with their action. I would call this "A RIGHT ACT OF HUMANITY".
Every woman of this country can mark this date in the calendar as a day of true justice. Speaking about humanity, it's all about respecting, showing love and compassion towards all with equality.
More than rejoicing over the justice served, it is a moment to enlighten and educate the children, especially boys at our homes imparting them the message that men become the hero, when they make this planet a safe place for women."