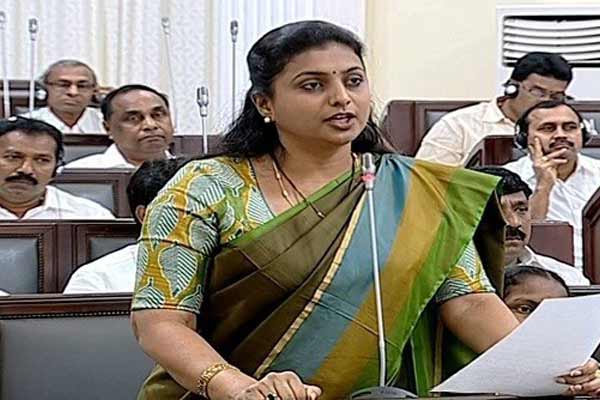 CM Jaganmohan Reddy has shown social engineering balance in his ministry formation but a close look will reveal how all key positions are being given to the Reddy community. Ajeya Kallam Reddy is made Principal Adviser to CM. There are reports even Chief Secretary (Brahmin) has to report to Kallam Reddy who will be acting more like a shadow CM. He is also supervising all Ministers as well.
The next most important position is TTD Chairman post which is being given to Jagan's close relative YV Subba Reddy.
Thumma Vijayakumar Reddy is made the Information and Public Relations Commissioner who has a major role to play in the image-building of the YCP government. Now Roja Reddy has become the Chairperson of AP Industrial and Infrastructure Corporation. All these posts were bagged by different communities during the Chandrababu Naidu rule.
Telugu360 is always open for the best and bright journalists. If you are interested in full-time or freelance, email us at
Krishna@telugu360.com