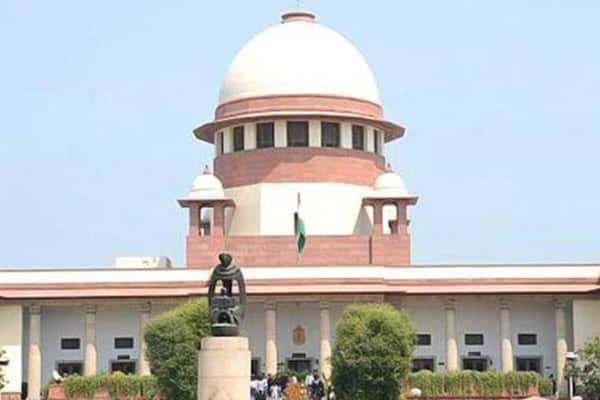 Gangs violence, mob attacks and targetted killings are some of the issues against which the Supreme Court has issued orders to the governments to take preventive steps. In the absence of strong steps in this direction, the apex court issued notices to the Centre, the Human Rights Commission, Andhra Pradesh and several other states.
Interestingly, AP is included in such a national level list for the first time in its recent political history.
Several intellectuals have petitioned the court alleging that some governments are not following its orders for preventing targetted killings and street violence by mobs. In the past, the apex court has ordered that a separate law should be enacted to prevent mob attacks and fast track courts should be formed to handle such cases.
The Opposition Telugu Desam Party has been repeatedly expressing concerns over the rising political violence in AP in the past two months. TDP boss Chandrababu Naidu has accused rival YCP groups of killing several TDP activists and also injuring hundreds of their workers across the state. Naidu deplored how YCP workers disrobed and beat up a TDP woman activist in Prakasam district which led to her death eventually.