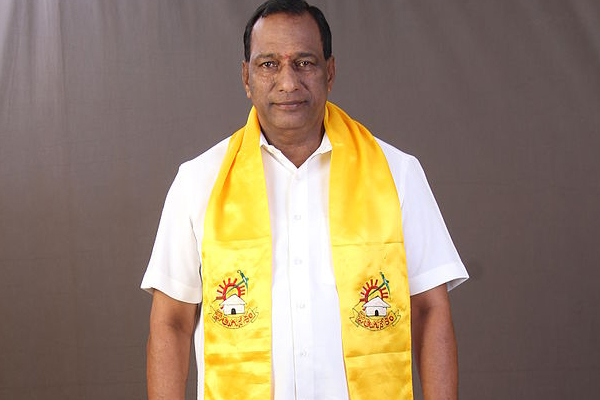 The 2012 K-pop song "Gangnam Style" by South Korean entertainer Psy has rocked the world with its unusual style of movements and music. The song has not only created a buzz among youth and music lovers but it also inspired age old politicians to shake their leg. Such an incident took place in Hyderabad and the video of the same has gone viral on social media.
Ch Malla Reddy, Telugu Desam Party MP from Malkajgiri constituency was caught on camera dancing to this fast number. During the annual day celebrations of his CMR College of Engineering and Technology, Malla Reddy forgot himself and danced like a kid. The leader imitated the popular movements of the song.
The MP's earlier video Nenu Malla Reddy had also gone viral in which he was seen lecturing students on his journey from an intermediate pass-out to becoming Member of Parliament.
According to students from his educational institutions, their chairman is known for his dance moves in almost all of their college functions.
Malla Reddy founded over 19 engineering and technical colleges, two medical colleges and two dental colleges.