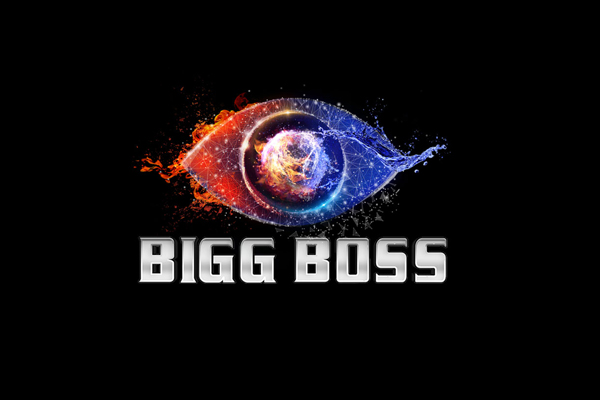 Bigg Boss show is currently talk of the town. Undoubtedly, it is one of the most successful reality shows in India. The show was successful across many languages in India. As the show will telecast everyday for (around) 100 days, people get connected to them emotionally. Also, there will be huge discussions on their acts, their words and their personality traits in social media. But once the show is wrapped up, within a few weeks, everyone will come to their normalcy. Let's see what these Bigg boss stars are doing now and whether they got benefited or not with this show.
Bigg Boss 1 Telugu:
when it comes to Big Boss 1 Telugu, there was totally 5 contestants in the finals. Archana, Hari Teja , Adarsh navadeep and Shiva Balaji. even though Shiva Balaji was the title winner, his career did not take any big boost even after he became the title winner of Bigg Boss 1. Archana Adarsh and Navdeep also work at the same place where they were before joining Big Boss show. it seems it is Hariteja who got little benefit from the show. she got some TV shows, and she was also seen in some commercial ads. It is because show was able to successfully utilize the opportunity by showcasing her talents.
Bigg Boss 1 Tamil:
Arav, who debuted with Vijay Antony-starrer Saithan (Bethaludu in Telugu) won the title in Tamil Bigg boss-1. The success of his appearance on the show, prompted several filmmakers to approach him to play lead roles in their films. He signed projects like – one with director Saravanan, another with director Maran. However, even after 1 year since the title, he didn't get much needed break. In fact, compared to her, Oviya got better chances than him. She is acting in couple of movies now and she also got some commercial ads. She was also seen attending several showroom openings.
Bigg Boss Hindi:
In 2006, by public vote, Rahul Roy won the first season of game show Bigg Boss. Before Bigg boss, he was already actor and acted more than 20 movies and after Bigg boss, he acted in another 5 to 6 movies. Ashutosh Kaushik won the Bigg boss title in 2008. After winning the show in 2008, he got a few blink-and-you-will-miss-it roles in a string of eminently forgettable films. Later he shifted focus to the small screen. Vindu Dara Singh, who won the title in 2009, did small roles in movies like Housefull and Son of Sardar, and a few a TV shows. In 2013, his name got embroiled in the IPL betting scandal.
Shweta Tiwari, after winning the fourth season in 2011, she did some TV shows and a dance reality show. As of now she is not doing anything. Same is the case with Juhi Parmar, who chose to spend time with her family after winning Bigg Boss 5 in 2011. Actor-dancer Gauhar Khan did not see any major change in her career post her Bigg Boss victory in 2013. She had acted and performed dance numbers in a few films before and continued to do so even after winning the seventh season of Bigg Boss.
TV actor Gautam Gulati saw a major shift in his career after he won the eighth season of Bigg Boss. He bagged couple of films and his acting was praised by critics in those films.Prince Narula won bigg boss 9 title. He continued his TV career as before. Manveer Gurjar, who entered as common man and later became the winner of Bigg Boss 10, participated in couple of TV shows but no major change in his career.
Overall:
Overall it seems, as long as the show is running, all the participants of the show become household names, but once the show is over, it all depends on their own mettle to get opportunities. It would be naive to think, film makers will queue up for them asking for their call-sheets. Woman contestants have a bit more advantage in terms of bagging commercial ads.