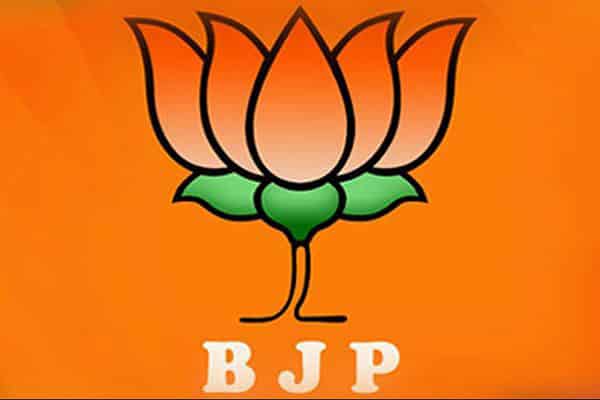 Keenly battled Gujarat elections are over and all exit polls suggested victory for BJP, though the margin of majority is different. But still there are some doubts in political circles regarding BJP winning Gujarat. It seems there are 2 main reasons for this. In fact these are the same reasons when Vajpayee's NDA government lost it to UPA in 2004 despite exit polls favoring Vajpayee's NDA and all media channels buying BJP's "India shining" campaign. Below are those 2 reasons that were attributed to the failure of 2004 exit polls and it seems these reasons are appropriate for current scenario too.
1. Gujarat always able to win most of the votes in urban areas, be it Gujarat or other states. Mainly middle class and upper middle class have been strong forte for BJP. On the other hand, Congress has most of their vote bank in rural and remote areas. It is very difficult for media and psephologists to catch the exact pulse of these remote voters. The same happened in 2004 when most of the samples are taken in urban and semi-urban areas. So these rural voters can actually turn the tide against BJP
2. This reason is a bit far-fetched. Whenever there is a complete positive propaganda on a particular party in media, usually voters don't reveal their exact decision for several reasons. For example, when most of the media in US predicted Hillary Clinton's victory, there was a silent wave for Trump. Some analysts later remarked that these voters might have hesitated to reveal their decision of voting for Trump to the media and psephologists. With Rahul Gandhi tagged as "Pappu" and voting for Congress being tagged as anti-national in some media, voters may prefer to not to reveal their decision.
The above are 2 reasons that were extrapolated to Gujarat elections from the analysis of "Why 2004 exit polls failed?". Even after exit polls, Rajya Sabha BJP MP Sanjay Kakade has claimed that their party would not win enough seats to form the next government in Gujarat. On the other hand, Hardik Patel stated Congress will win 100 seats.
Anyway, its just few more hours to get to know the final answer.