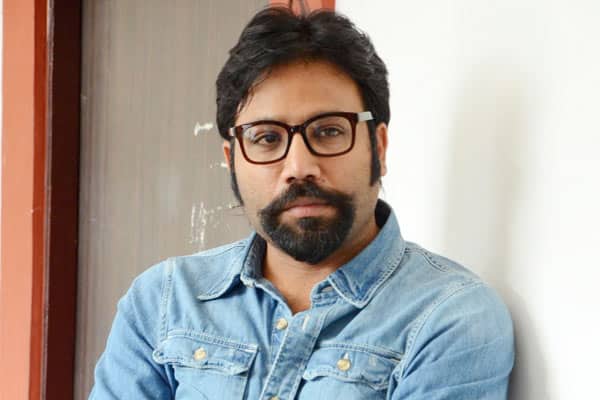 Do u remember 2012 Tamil to Telugu dubbed mystery horror film Pizza? The movie was a sensational hit and was written and directed by Karthik Subbaraj. It was his debut movie. His next movie titled 'Mercury' is getting lot of appreciation even before release.
The movie about a group of six youngsters get stuck in a ghost town whose population died due to mercury poisoning.Also the movie is promoted as silent thriller. Dialogues have no significance in the movie and movie scares audience with concept, performances and camera work. Prabu Deva is playing important role in the movie.
Arun Reddy director Sandeep Vanga watched the movie and showered praises on the movie, called it an intense thriller. He told this is an experiment and technology used in the movie will surprise you. The movie is slated to release this Friday, 13th April.