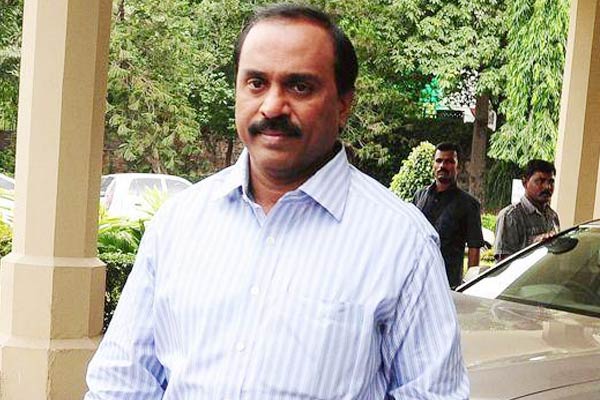 The Benguluru Central Crime Branch police suspect the involvement of many big names in the Gali Janardhan Reddy's Ambidant scam. The police so far dispatched four special teams to Hyderabad and Bellary to arrest Reddy who is absconding since Tuesday.
Additional Commissioner of police (crime) Alok Kumar told media that there was a big trail of money in the Gali-Ambidant scam and cash changed many hands. An in-depth investigation is going on into the scam.
As per call data, Janardhan Reddy spoke to some persons in Hyderabad just before he switched off his cell phones. A close watch was placed at the house of one of Gali's friends in Hyderabad but there was no hint of his presence there.
Following the police information, the political circles are rife with rumours about who might be the big names who were involved in the Gali's scam.
Janardhan Reddy was charged with taking 57 kg gold from the Ambidant owners to get them bailed out from the Rs. 600-cr chain link marketing scam.