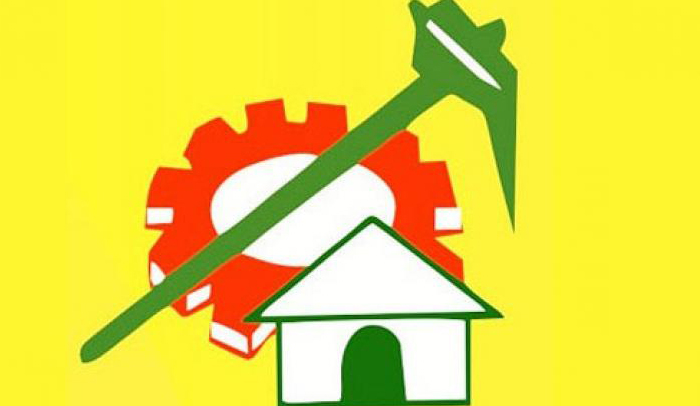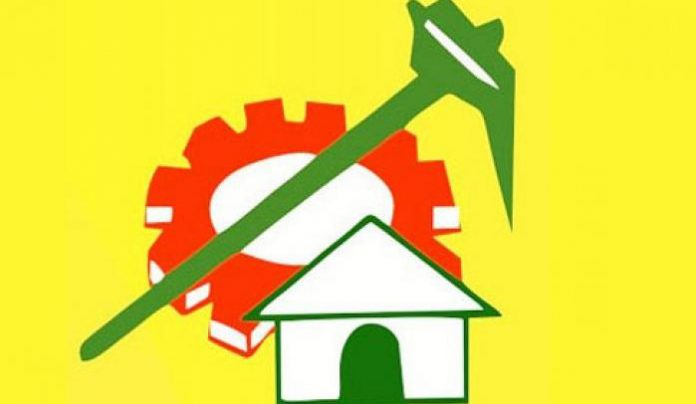 The Telugu Desam Party has dismissed Budget presented by Buggana Rajendranath Reddy as a just jugglery of figures not meeting the high expectations of the people. The YCP made historically huge promises in its manifesto but there are no corresponding allocations. Jagan promised Arogyasri health care for all treatments above Rs 1000 for all those with income below Rs 5 lakh but only a meager Rs 1740 Cr is allocated for it.
Former Finance Minister Yanamala Ramakrishnudu said that just Rs 6455 cr was allocated for Ammavodi which would require more than Rs 10,000 Cr as there are above 70 lakh students in the state.
YCP promises Rs 3200 Cr for zero-interest loans to farmers but only Rs 100 Cr is provided now which is comparatively very small. There are reduced allocations for the backward classes and minorities. The YCP demanded Rs 18000 Cr for the Kadapa Steel Plant but now after coming to power, it has given just Rs 250 Cr. Strangely, the Budget has nothing to explain how it's going to implement total prohibition.
Telugu360 is always open for the best and bright journalists. If you are interested in full-time or freelance, email us at
Krishna@telugu360.com