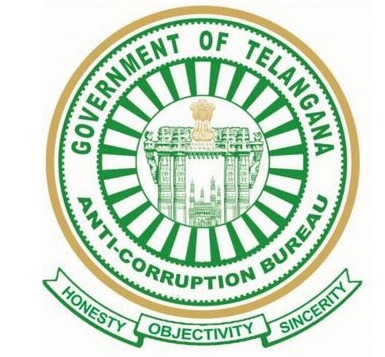 [dropcap]T[/dropcap]he Forensic Science Laboratory (FSL) which is looking into the authenticity of the alleged telephone tapes of TDP supremo Chandrababu Naidu, has submitted its preliminary report to ACB court in Hyderabad.
The FSL reportedly mentioned that there the audio was not a fabricated one. In order to ascertain that the voice in the audio is that of Chandrababu Naidu, FSL needs to record the voice of Babu. So, FSL is likely to seek court to give permission for recording Babu's voice.
Meanwhile, Anti Corruption Bureau (ACB) which is probing cash-for-vote scam, has requested the court to give a copy of FSL findings. it may be recalled that vernacular media in Andhra Pradesh and Telangana recently aired the conversation between Chandrababu Naidu and nominated MLA to Telangana assembly, Stephenson. AP CID police even served notices to T News over the same episode.
On the other hand, High Court of Judicature of Hyderabad has deferred the hearing of the bail plea of TDP MLA Revant Reddy (accused number one), in cash for vote scam, to Friday. Notably, ACB filed a counter petition today praying court that bail shouldn't be granted to Revant Reddy.
(Phani B)