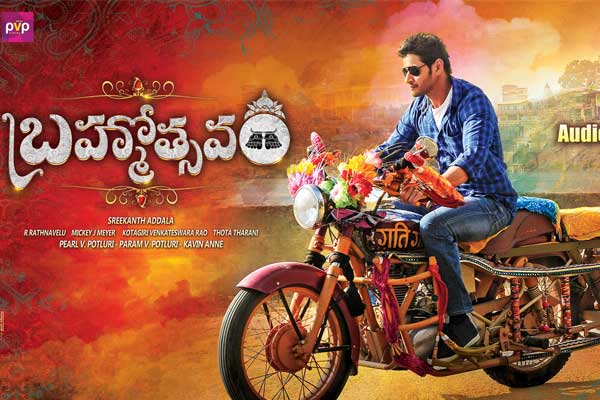 As has been reported widely in the media, Abhishek Pictures snapped up the rights of Super star Mahesh Babu's Brahmotsavam. As per industry sources, Dil Raju had given a verbal commitment to the producer for 14 crores. For a producer/distributor, as reputed as Dil Raju, this is the norm. Generally, formal agreements are not executed till the end.
Enter, Abhishek Pictures, which has been going very aggressively in Nizam and other areas and has even ventures into movie production. Abhishek Pictures gave a sweet deal to PVP pictures for 16 crores and snatched the rights. For the record, Abhishek pictures also distributed Mahesh Babu's super hit movie Srimanthudu. Abhishek secured the rights of Srimanthudu for Rs 14.4 crores and it collected a share upwards of 20crores. Abhishek is banking on Mahesh Babu to do a repeat of Srimanthudu.
Good luck Abhishek pictures and tough luck to Dil Raju.
Correction: An earlier version of the article stated gross as 20 crores.