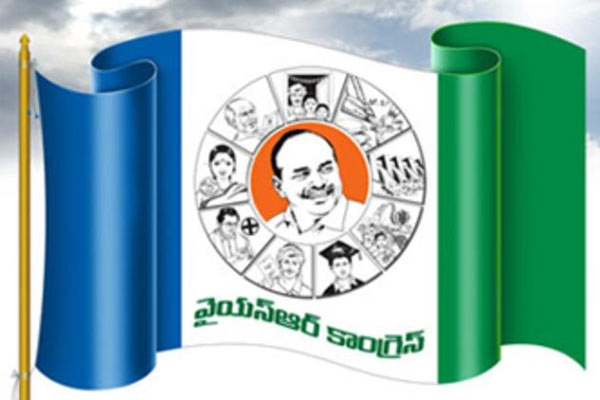 Enforcement Directorate(ED) conducted nationwide searches under FEMA and PMLA in 16 states at over 100 premises in relation to 300 shell companies.
Shell companies related to Y S Jagan Mohan Reddy Rajeshwar Exports and others were raided to unearth their modus operandi. Using the firm, the value of imports was inflated and supposedly money was sent abroad. Jagan has allegedly routed his money through this channel. News agencies have reported this news which was prominently covered by the Telugu media.
ED in February arrested the owner of Rajeshwar Exports, Kritika Dahal, for money laundering using her company in Hong Kong involving ₹1,478 crore funds and over 500 alleged shell company accounts. ED reported that the firm overvalued the imports ten times and has performed unauthorised payments.
Dahal who became director on the instructions of Ritesh Jain controlled a firm called International Rising Limited in Hong Kong and had 99.99 per cent shares. Two directors of Rajeshwar Exports Prashant Vijay Pawar and Sujata Dhan Kumar Kharga were just pawns in the hands of management who were paid 5000 rupees to be in that position. This whole act was a conspiracy to send black money for illegal exports and imports.
The Telugu media which did not cover the arrest of Dahal or the developments since December all of a sudden made the news sensational linking Jagan and Rajeshwar exports.
YCP sent a legal notice on three media channels which includes ABN Andhra Jyothi, ETV and TV9 for telecasting unverified news and defaming the leader.
Official account of ED though unverified has tweeted about the shell companies related to Jagan. There is no point for YCP to attack media channels when the government department has tweeted it.
Recently CBI petition against cancelling bail for Jagan had created stir. Under these circumstances, such reports of money laundering and slapping a legal notice will only have a bad impact on the Andhra Pradesh opposition leader.
ED searches at shell companies related to Y S Jagan Reddy Rajeshwar Exports & others to unearth their modus operandi

— ED (@dir_ed) April 1, 2017