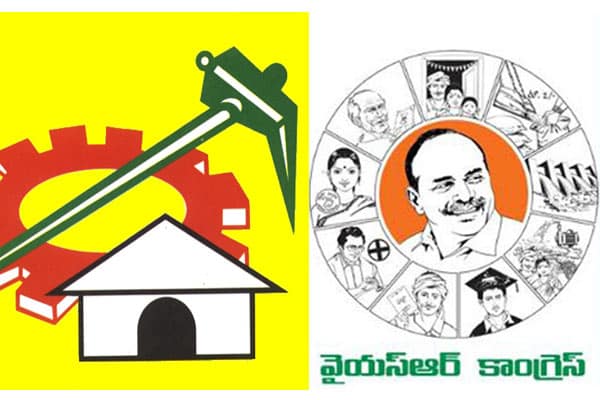 A day after the Nandyal bypoll, private gunman of Telugu Desham Party leader Abhiruchi Madhu opened fire in the air in Nandyal of Kurnool district to control a clash and stone-pelting between the ruling party and YSR Congress Party followers.
As the incident unfolds, followers of YSRCP Silpa Chakrapani Reddy along with the leader were on their way to Salim Nagar to pay a tribute to a deceased YSRCP Minority leader on Thursday. Upon reaching Suraj Grand hotel, they started pelting stones at TDP leader Abhiruchi Madhu's car.
The TDP supporters also reportedly pelted stones. Reacting to the incident, Madhu's private gunman allegedly opened around five rounds of fire in air. This led to high tension near Suraj hotel area.
Police rushed to the spot, chased away the groups and the situation was brought under control. Section 144 of CrPC has been imposed near Suraj Hotel.