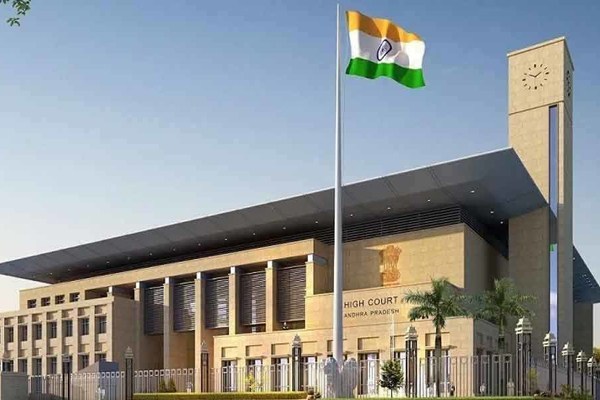 The corporate companies like L&T have begun confronting the Jaganmohan Reddy government's arbitrary decisions head-on. As part of this, the L&T filed a petition in the High Court against the AP government taking away sand from its private stock yard. The court heard the two sides and issued a stay on the government's anti-stocking orders for four weeks. The L&T strongly argued that the 82,000 metric tonnes at its private yard is meant for its ongoing projects and this cannot be diverted under any circumstances.
Interestingly, the Jagan Circar went ahead with forcible diversion of sand from L&T yard at Amaravati in the name of its earlier anti-stocking orders. The government argues that sand is required to meet the local needs to solve the ongoing crisis arising out of sand shortage.
Pressure is building heavily on Jagan Regime following critical statements by TDP leaders and Jana Senani Pawan Kalyan. The suicides of construction workers due to lack of work have also shaken up the YCP government. Analysts say that Jagan's thoughtless sand policy has already done huge damage. For the first time in history, construction workers are committing suicides just like debt-ridden farmers and weavers. CM also seems to have no transparent plan to overcome this huge crisis.