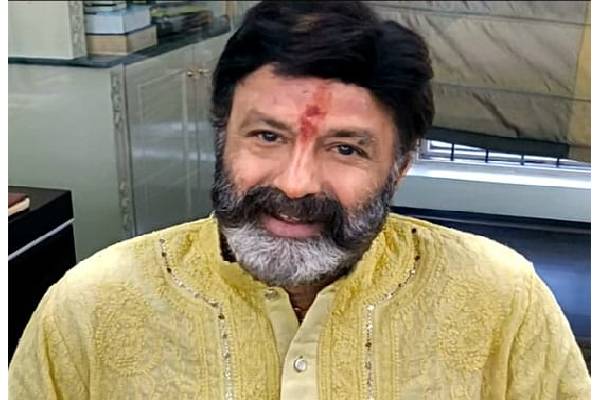 Ask anyone in the film and political circles, where does Nandamuri Balakrishna spend his Sankranthi? Pat comes the reply: in Kuppam's Naravaripalle along with Chandrababu Naidu and his family. This has been the wont of Balayya Babu for years. But, this time around, BalayyaBabu was in Karamchedu to celebrate the festivities with his other brother-in-law Daggubati Venkateswara Rao and sister Daggubati Purandeswari
Now political watchers are trying to dig out some purpose to this visit to Karamchedu. Why did Balayya go to Karamchedu? Is there a political angle to it? It may be recalled that both Chandrababu and Daggubati Venkateswara Rao met at a family function after a gap of 25 years. They spoke warmly to each other and there were guestimates that the two could come together one more time. But, the rumors died a natural death and everything is normal since then.
Now the buzz is that Balayya Babu is playing the mediator to bring both the "bavas" together. Especially after Nara Bhuvaneswari's name was unnecessarily dragged into a wholly nasty controversy, the NTR family feels that the family should put on a united front.
Daggubati Venkateswara Rao, who was last in the YSRCP, is politically inactive. Purandeswari is in the BJP. But, both want their son to shine in politics. Last time, their son almost got the YSRCP ticket, but citizenship issues forced him to back off. Now Balayya Babu, who wants the NTR family to stay united, is said to be busy patching up things. This could be the reason for his Sankranthi visit to Karamchedu, say sources.