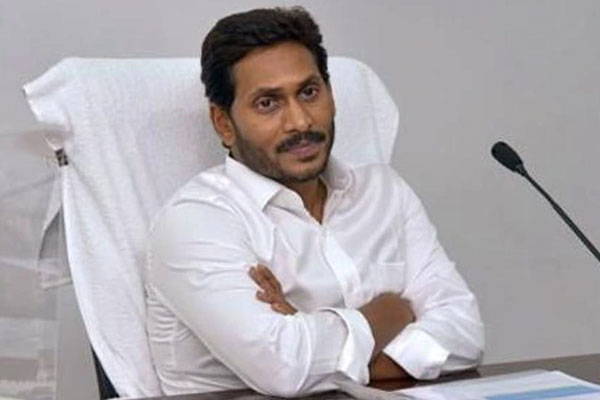 AP Chief Minister YS Jaganmohan Reddy rarely issues counters to Jana Senani Pawan Kalyan comments. But, when he hits back, he gives sharp and smart replies. The latest comment made by Pawan was regarding the misuse of religion and caste by CM Jagan Reddy. Senani asked why YSR son is still clinging to a particular caste though his families are converted Christians for generations together. Is it not for getting political benefits in the name of caste?
Pawan has also asked whether Jagan Reddy has the least amount of mercy and patience for which Jesus Christ has made supreme sacrifices. CM promptly gave his answers without taking Pawan Kalyan's name. Jagan coolly said that some persons are unnecessarily passing comments on his caste and religion. But my religion is humanity and my caste is to keep my promises. Obviously, Jagan is referring to the welfare programmes he is implementing to fulfill his Navaratnalu promises.
Jagan launched the Arogyasri Asara programme to provide Rs. 5,000 monthly assistance to surgery patients. He said that some persons are very jealous about the people's positive response to his welfare programmes. To them, he only would say that he would not fail to fulfill his promises ever.