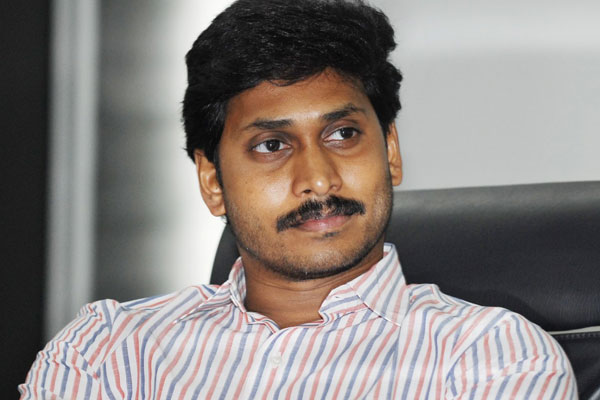 Opposition leader and YSRCP president YS Jaganmohan Reddy will sit on an indefinite diksha on September 26, in Guntur, to mount pressure on the state and centre to accord special category status to Andhra Pradesh. Earlier it was announced that he would sit on indefinite fast from September 15. But the program was put off due to Vinakaya Chavithi.
"As the State has failed to mount pressure on the Centre, in spite of being its coalition partner. The Centre has gone back on its word. So YS Jagan Mohan Reddy, after a two-day fast at Mangalagiri, one day dhrna at Delhi and one day State bandh, now has decided to go on indefinite fast at Guntur pressing for the issue," Jyothula Nehru, deputy floor leader of the party, told media after a high-level meeting.
Jagan has given 15-day time for Naidu to get the special status accorded to the state by the centre or face the indefinite fast. Today, the party top-brass met at Lotus Pond office and decided the date of Jagan's dikshs.
The party is going to mobilize party workers in a big way to the launch of the fast in Guntur.