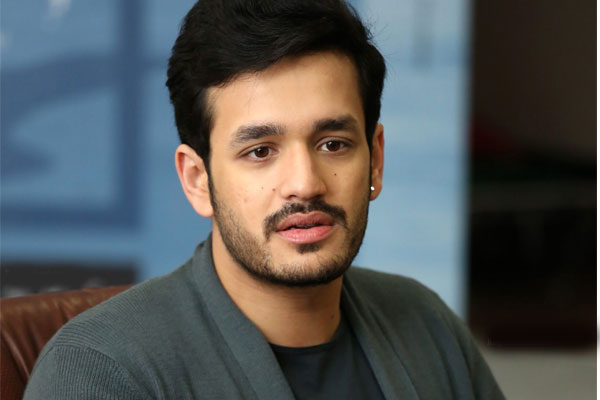 We have revealed a couple of days earlier that Mahesh Babu has rejected even the firth version of the script developed by Parasuram. After delivering a super hit like Geetha Govindam, many felt that this director will be breaking into the big club easily, but that is not happening anytime soon.
A fresh update is that when Parasuram narrated the same story to Jr NTR, the talented actor who is busy with #RRR has also rejected it. We hear that NTR didn't like the script because of its near-coincidence with many known stories that dealt with corruption in the society. Unfazed by the rejection, the Geetha Govindam director has narrated the same subject to Akhil, a source revealed.
As Akhil is actually busy planning his dad's birthday celebration that is going to take place in Spain, for which he has already taken the flight, he hasn't given any clarity to Parasuram over the project. After returning from Spain, he will be sitting with Parasuram one more time before making a decision.
Given his flashback, Parasuram's films contain routine stories with enhanced comedy. But the present generation audiences are not liking such movies, though Geetha Govindam might have run due to Vijay Devarakonda's star power. Time for Parasuram to recheck his stories.