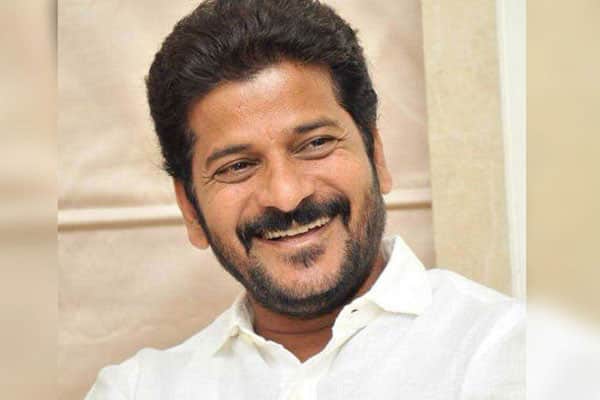 Revanth Reddy
Revanth Reddy following his resignation from TDP on Saturday, met with his followers in Kodangal on Sunday and will be meeting them again on Monday to contemplate on future course of action.
In his game of bringing anti-TRS forces together, Revanth might have just about dozen leaders who will be tagging along into Congress apart from MLA Vem Narender Reddy.
The names of leaders like Sattupally MLA Sandra Venkata Veeraiah, Former MLAs Dayakara Reddy and Vijayarama Rao, Nalgonda Assembly Constituency in-charge Kancharla Bhupal Reddy, TDP leader from Suryapet district Patel Ramesh Reddy, Seethakka surfaced who could possibly defect into Congress.
Of the aforesaid names ,Sandra, Dayakara, Seethakka, are not inclined towards Congress and may not join the grand old party.
However, the TDP allegedly got resignation letters from a few State executive members from Karimnagar, Nizamabad, Nalgonda. Speculations are rift that TRS leadership is in talks with TDP politburo members who want to switch allegiance.
Nonetheless, Congress leadership is tuning their local leaders about the entry of the newcomers requesting them to adapt to the change. Moreover, they noted that no assurances have been given on tickets for next elections.