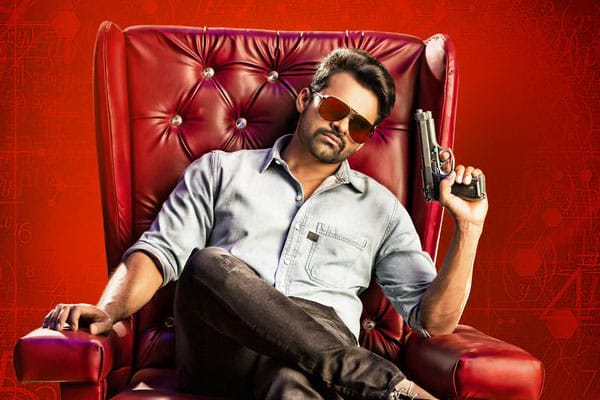 sai dharam tej for think peace
Mega Hero's always stand first in doing charity oriented works and giving their moral support to NGO's which works on moral causes. We are aware of the Chiranjeevi blood bank, eye bank and mega fans always celebrate their hero's birthdays by conducting blood donation camps. Mega hero Sai Dharma Tej is celebrating his birthday today and as usual blood donation camps are being conducted in the city.
Sai Dharam Tej has taken an impressive decision on his birthday by turning as brand ambassador for NGO name "Think Peace" which operates from Araku. In the past when the mega hero played Meelo Evaru Koteswarudu game show, the price amount which was won he has donated for Think Peace NGO.
Sai Dharam Tej has associated with Think Peace NGO from several years. Today he has decided to become the face of the noble cause and provide his full support to the Think Peace is working from years. Think Peace is founded to support programs in the areas of tribal and rural development, education, healthcare and legal literacy with equality. Hat's off to mega hero for becoming a strong pillar for an NGO which is working for equitable society.