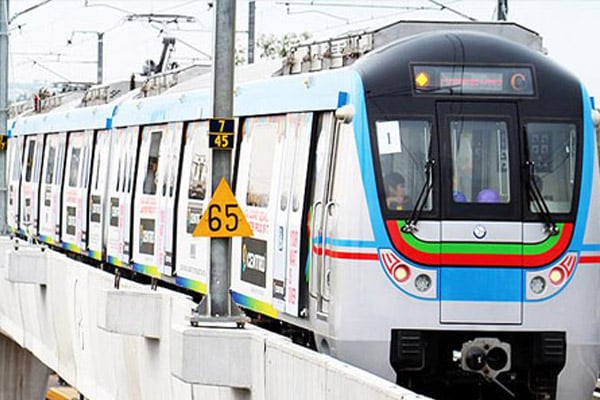 The Memorandum of understanding (MoU) between Amaravati Metro Rail Corporation (AMRC) and Delhi Metro Rail Corporation (DMRC) has been cancelled, following the differences emerged after the state failed to secure permissions from the Centre for Vijayawada Metro Project.
AMRC agreed to pay only the amount spent so far as the works have not progressed, even though DMRC requested to pay Rs 75 core capital expenditure; reported Deccan Chronicle.
DMRC made the first move for Vijayawada Metro Project and entered into MoU without approvals from Central government. It called tenders twice but had to cancel it. Differences cropped up between officials of DMRC and AMRC. AMRC is of the view that had the tenders not been cancelled, project works would have started.
Union Government asked the State to go ahead with Light Metro project. Consequently, tenders have been called for on DPRs without the consulting DMRC which irked the officials.
The DMRC reportedly penned a letter to cancel the MoU and the AMRC supported it.