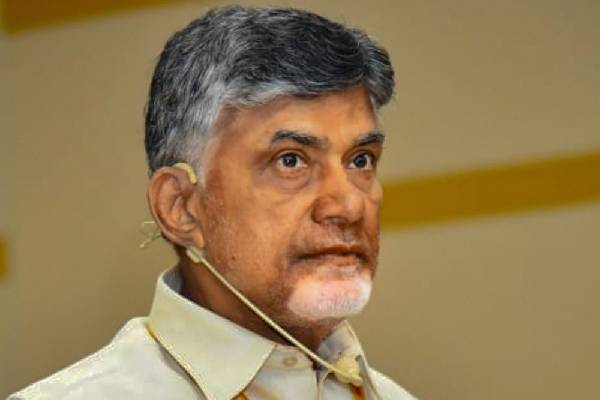 TDP chief N Chandrababu Naidu was granted regular bail by the Andhra Pradesh high court on Monday. Judge Justice T Mallikharjuna Rao issued orders granting the bail to Chandrababu Naidu. The judge also directed Naidu to submit his medical treatment reports to the ACB court in Vijayawada on or before November 28, instead of going to the superintendent of Rajamahendravaram central jail.
The judge further observed that the prosecution did not provide evidence to prove that Chandrababu Naidu would influence the witnesses in the case. While releasing funds, it does not mean that he is accused and involved in the crime.
The judge further said that Chandrababu Naidu was out of jail for 22 months even after the case was booked. He was arrested a few days before after filing the FIR, the judge said. He is under Z Plus security provided by the Central government. There is no scope for Chandrababu Naidu to avoid investigation of the case, the judge said in his orders.
The judge also said that he agrees with the arguments of Chandrababu Naidu's advocates in the case.
Earlier, Chandrababu Naidu's advocates argued that the AP CID was acting as per the directions given by the politicians. Officials should not bow to the politicians. They should work independently, the advocates said.
They also argued that additional advocate general Ponnavolu Sudhakar Reddy was misleading the court and they would complain to the Bar Council if he continued to mislead the courts by suppressing facts.
Sudhakar Reddy, while arguing for the CID and the state government, said that the medical reports submitted by Chandrababu Naidu to the court were misleading. He wanted the court to direct him to get tested and treated by the government doctors.
He said that Naidu also violated the bail conditions and took out rallies from Rajamahendravaram to Vijayawada and later in Hyderabad. Hence he does not deserve to be given bail, he argued.