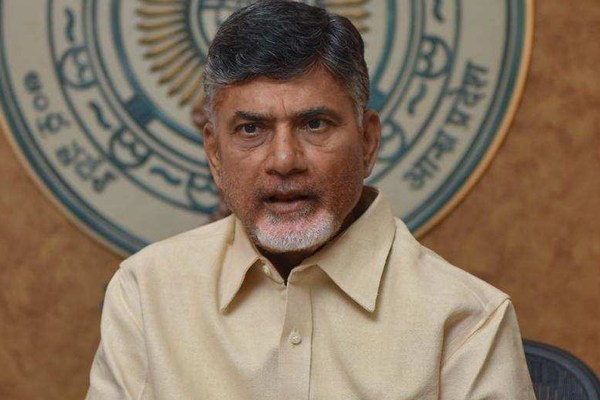 The Telugu Desam Party leaders have almost identified a location in Tadigadapa in Vijayawada city for temporary stay of Opposition leader N Chandrababu Naidu. He may stay at Grovel India guest house opposite Kamineni Hospital. The location is more suitable for Naidu to hold meetings with party leaders and also meet activists. It is almost in outlying areas where development is picking up in the last three years.
Naidu has decided to vacate his Karakatta residence in Vundavalli following the increased hostile stance taken by the YCP Ministers and MLAs. CM Jaganmohan Reddy has also taken a strong stand to embarrass and hound the TDP boss wherever there is a possibility.
TDP leaders are asking whether it was Naidu's crime to initiate developmental projects for the new state and build new iconic buildings for new Capital City. But the YCP leaders like Mangalagiri MLA Alla Ramakrishna Reddy are on a single-point agenda to harass Naidu and TDP leaders in Amaravati area where the most development was taking place recently.
Telugu360 is always open for the best and bright journalists. If you are interested in full-time or freelance, email us at
Krishna@telugu360.com