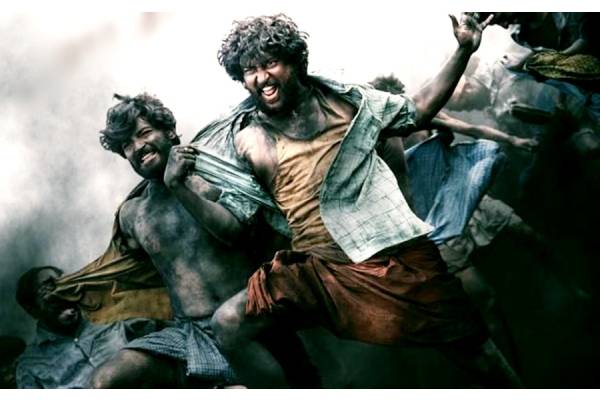 Natural Star Nani's Dasara trailer has gone viral and the content in the video captivated everyone. Of course, the trailer impressed the Telugu audience to the core. What's more, Tamil, Kannada, and Malayalam, as well as northern audiences, too are loving the trailer.
The trailer has reached a milestone as the views count crossed an enormous 20M within 24 hours in five languages. The video that has got 460K+ likes thus far is trending top across the country.
Srikanth Odela who seems to have been inspired by the people and circumstances around his native place penned a winning script and presented it in a much more convincing way. More than anything else, he is winning appreciation for presenting Nani's character in a rustic and ferocious way.
Everyone is calling it a masterwork and it indeed is the collective effort of the actors and technicians.