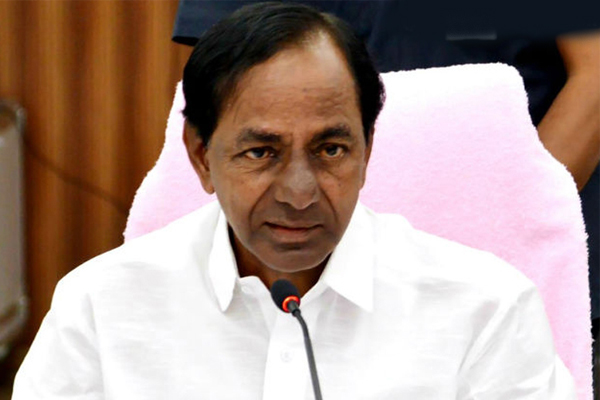 After hiking TSRTC bus fares recently, Telangana Chief Minister K Chandrasekhar is gearing up to hike power charges and impose further burden on Telangana people.
The Telangana power distribution companies have submitted proposals to CM to hike power tariff in 2020-21 and are going to submit the proposals to the electricity regulatory commission once the CM gives his approval to the tariff hike.
If the CM approves the tariff hike, the distribution companies will submit their annual revenue requirements reports. Ever since Telangana comes into being, power charges were not hiked for domestic consumers.
However, soon after the formation of Telangana, the government hiked the tariff for certain categories.
According to a conservative estimate, the deficit between the revenue and expenditure of the Discoms is going to cross Rs 11000 crore -mark by next year.
The Discoms are mired in difficulties but somehow managed to keep its head above water with the cooperation of the government.
During internal review of the finances, the Discoms have opined that there should be marginal rise in tariff to ensure their financial viability.