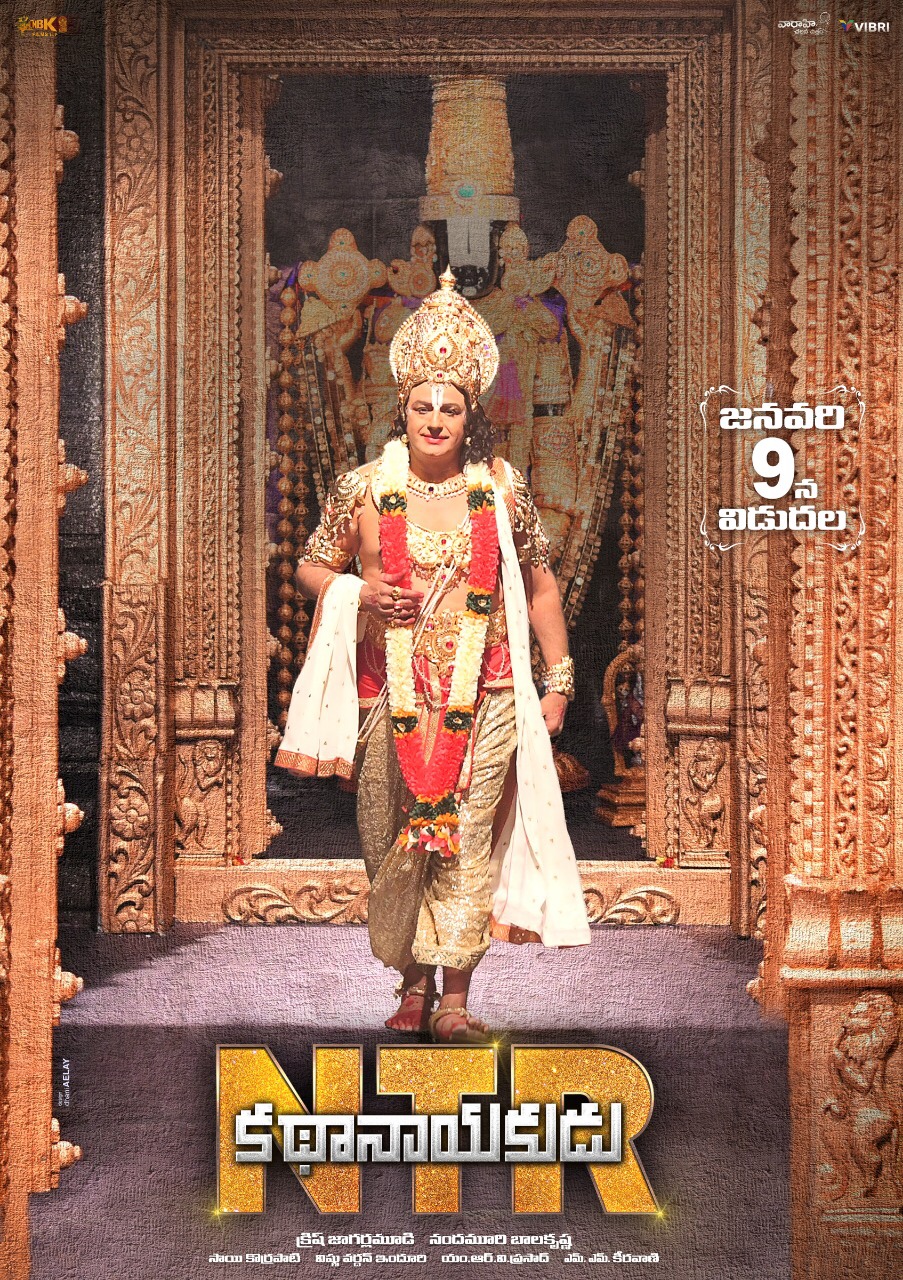 Hero Nandamuri Balakrishna said NTR biopic is his tribute to his father. "It all started without any thought in Nimmakuru. While addressing the gathering at the launch of Basavatarakam hospital, I announced the biopic and the same venue, I decided to produce the film as well," said Balakrishna.
He added that he did not do any sort of home work to imitate the mannerism of his father and in fact he reckons this is the easiest role he has ever done. About the artists selection, NBK said, the feel of biopic cannot be seen if there are too many characters and it will turn commercial. "I did not make 'NTR' estimating the profit and loss. I wanted to make a film that stays as long as Telugu cinema," stated NBK.
The second part i.e, 'NTR – Mahanayakudu' is all about NTR and his mother Basavatarakam. "The film will show how much value my father used to give to my mother's words. This is just their movie," added he.
About the dialogues in the film, NBK said, "Just because I have grip over Telugu language, we did not include dialogues of 'Karna,' 'Bobbili Puli' and other movies. Every scene has a reason and the relation between him and ANR is also shown."
'NTR' is an emotional journey said and concluded Balakrishna.