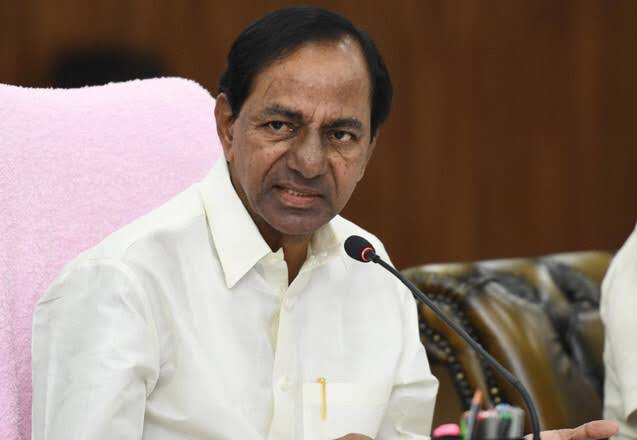 Many comments are being passed in political circles on abnormal and unusual delay in formation of full cabinet in Telangana even several weeks after elections were completed. K Chandrasekhara Rao assumed charge as Chief Minister on December 13 itself and just one minister was sworn in along with him and he is Mahmood Ali who is a trusted follower of KCR. Amid mocking words from rival parties, KCR has decided to form mini cabinet on January 18.
About six to seven ministers are likely to be sworn in and there will be no big fanfare about this. The TRS leadership is careful not to allow any controversies around cabinet formation ahead of the April-May general election. Any mistake or dissatisfaction among MLAs at this juncture will lead to the TRS faring badly in parliamentary polls. KCR is particular that a full-fledged cabinet is in place only after the polls.
KCR is also under pressure to satisfy different groups and castes in cabinet formation this time as the number of ministerial aspirants has gone up significantly. KCR has made promises to too many leaders prior to the 2018 assembly election which has now become a big trouble for him to convince all of them. Moreover, TRS has set the ambitious target of winning all the 16 Lok Sabha segments for which KCR is equally putting pressure on the party leaders to deliver the results.